Earthquake Activity
46 earthquakes detected in past 7 days as of 7/6/19.
115 earthquakes detected in past 30 days as of 7/4/19.
Source: USGS
Add-on Policies Start at Only $12/month and Up. *
Quotes are Free! Repairs to your home and asset replacement will be considered out of pocket expenses without earthquake insurance.
Compare Basic vs Comprehensive Plans
* Based upon a $500,000 home, 15% deductible, basic plan. Prices may change after review and UW factors and coverage selection.
Find out why we're a leading earthquake authority for residential insurance in California. We offer two type's of earthquake policies, standalone earthquake policies or add-on to your existing homeowners policy. Your standard homeowners insurance policy which most people have does not cover catastrophic risks such as earthquakes or landslides. Available to California owners of homeowners, condo's, and commercial business. Earthquake preparedness is key to home, assets, and family.
Learn More about Home and Condo Earthquake Policies
Purchase Only What You Need
Dwelling Coverage Only
Dwelling and Personal Property Coverage
Dwelling and Loss-of-Use Coverage
Dwelling, Personal Property, and Loss-of-Use Coverages
Swimming Pool Coverage
Benefit From Lower Deductibles
Choose a 2.5%, 5%, 10%, 15%, 20%, or 25% Deductibles. The higher deductible the lower the price.
Personal Property Deductible is Wavied if You Meet Your Dwelling Deductible
Discounts for Retrofitted Houses
Spend What You Can Afford
We'll Help Determine the Best Coverages and Deductibles to Suit Your Budget. Get started now with a free quote or calling us direct.
Ask us about Flood and Landslide Insurance.
Contact Us Direct
Call us at 1-801-599-8286
quotes@californiaearthquakeinsurance.com
We Shop Multiple Companies to Get You the Best Rate Possible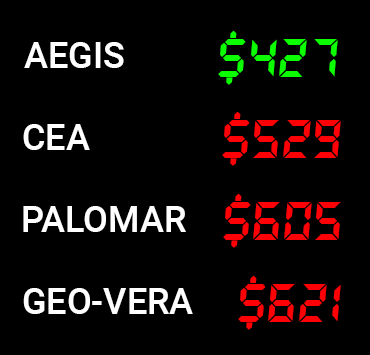 * Recent annual quote based upon $425,000 home. Rates vary per zip code. All companies are A-rated.
Licensed Agents Available to Answer any Questions and Start a Free Quote.
Best Rates Available
Free Review of Current Policy and Determine Correct Coverage Amount
Tips On Earthquake Prepareness
Earthquakes Happen Daily, Don't Wait For One That Will Destroy Your Home
Shop Compare Buy
What Kind of Earthquake Insurance Do You Need?
Residential Insurance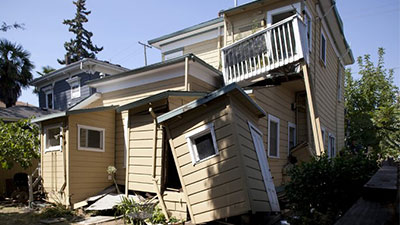 Commercial Insurance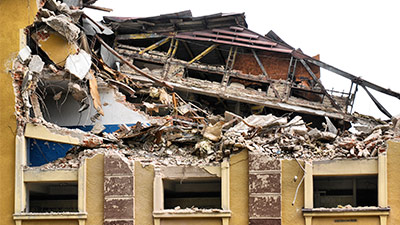 Flood and Landslide Insurance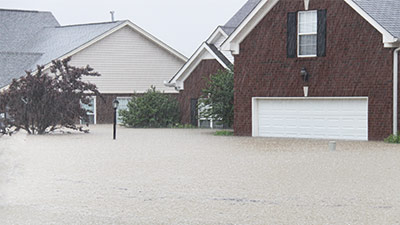 Why You Need Earthquake Insurance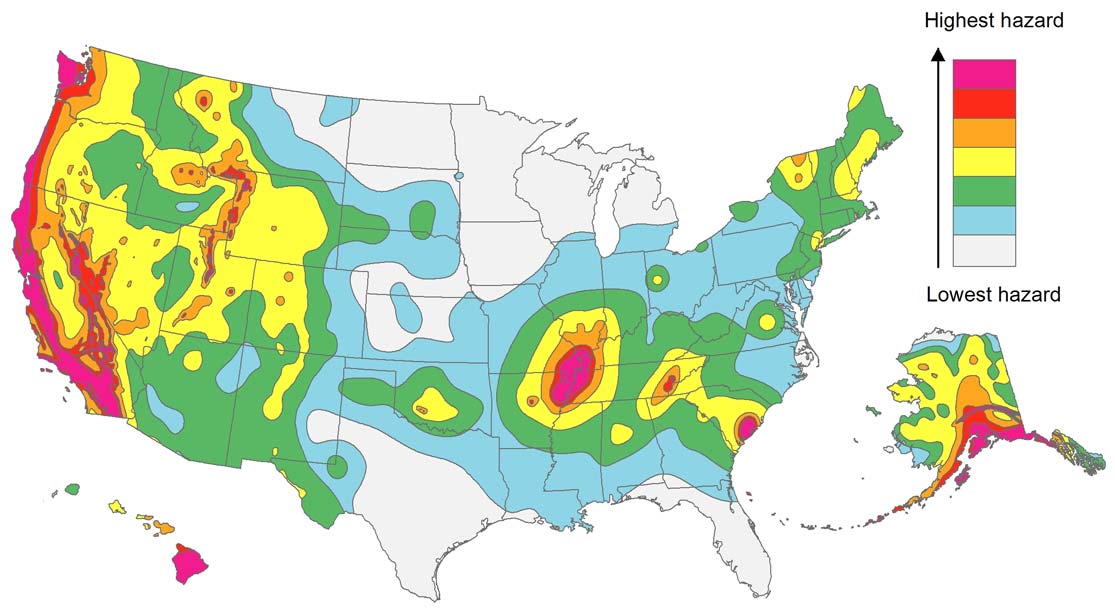 Do You Own a Home in an Earthquake Zone?
Would Your Home be Damaged In an Earthquake?
Can You Afford to Repair or Rebuild if Damaged?
Can You Afford to Live Elsewhere While Being Repaired?
Can You Afford to Lose Property Equity Instantly?
If you answered 'Yes' to any of these questions, contact us now and get protected.
Getting Prepared for Earthquakes
If you live in earthquake country, then you know that major earthquakes are capable of destroying thousands of buildings and can be violent enough to kill thousands of people. Learn how to minimize your risk of damage and injury from earthquakes by learning how to prepare your home to protect your family from injury. Just a few steps and precautions to protect your home now can make a drastic difference in your future.